Would you like to contact us?
Do you have a live or upcoming project on Customer Satisfaction, Customer feedback or Customer listening? Would you like to talk to one of our experts about it?
Perhaps you'd like to organise a demo? Or meet us at a conference?
Please submit your query and a member of our team will get back to you.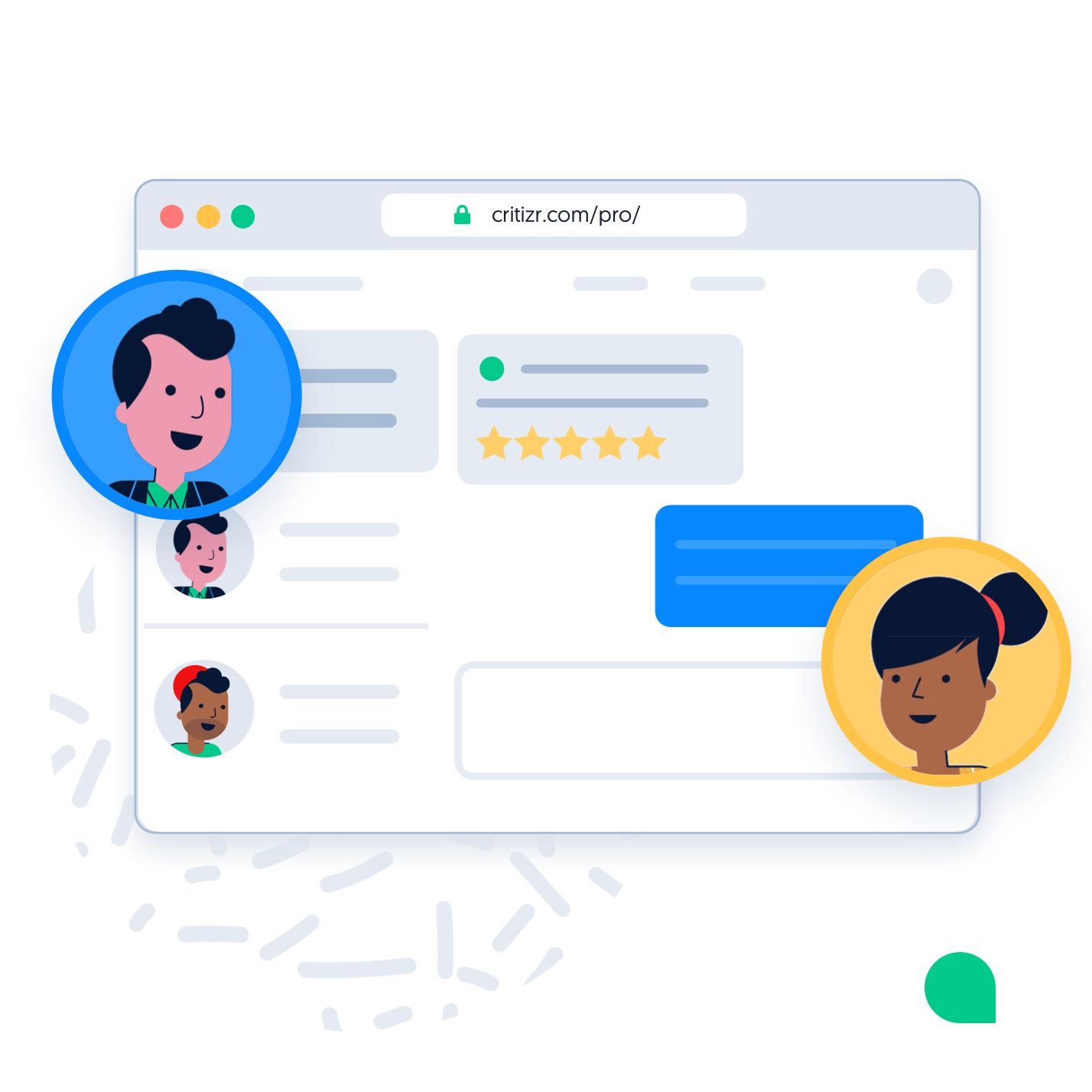 Over 30,000 business owners use Critizr